Your way to a
Perfect
Healthy
Goodly
Skin
Consult with our team of experts and know the skincare you need to get hydrated and have a glowing skin.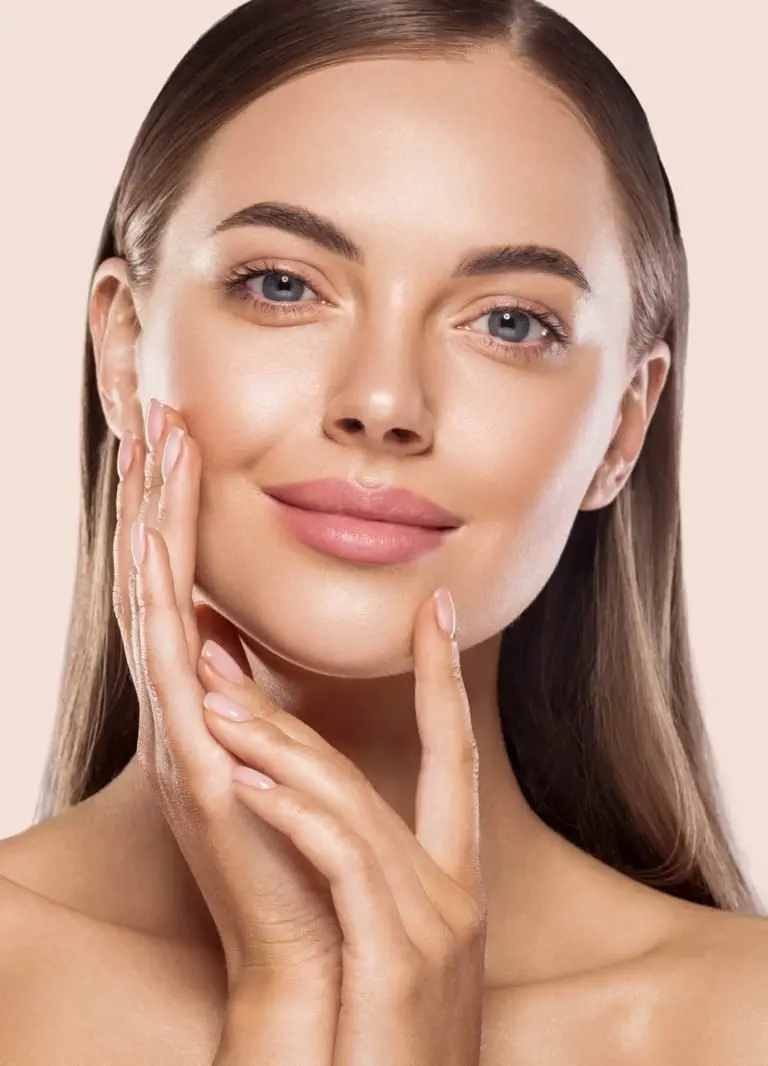 Healthy skin matters. While our skin plays such an important role in protecting our body, we should always make sure to keep it as healthy as we can. By doing so, it helps us from not getting sick or having damage to other parts of our body and face.
Consistent cleansing and facials help your skin become healthy and prevent damages such as breakouts, wrinkles, and pigmentation.
Did you know that our body consists of about 70% water? This is why it is very important in our overall health. Dry, dehydrated skin is more prone to wrinkles and fine surface lines due to the diminution of cells in the top layer of the skin. Hydrating helps you nourish your skin and helps combat oiliness, making it more plump and resilient.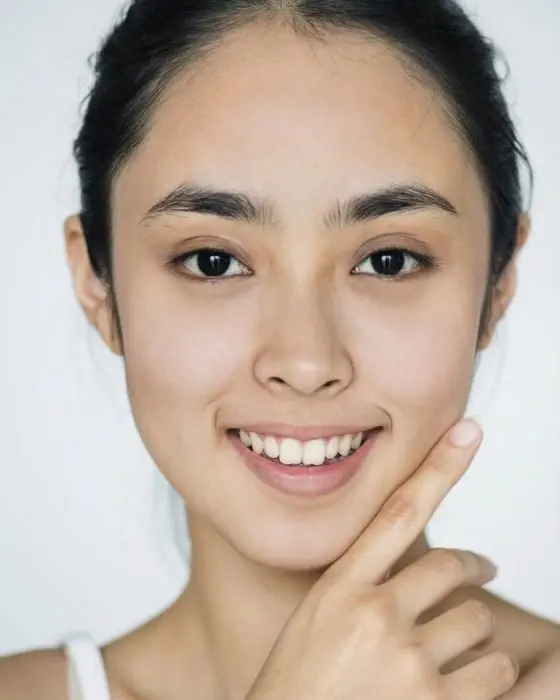 Anti-aging helps restore our skin into healthy and youthful-looking skin while retaining the natural look. Our team of experts will work with you closely to discover your skin type and form an anti-aging treatment plan that will guarantee you an excellent outcome through anti-aging facials.
A detox facial is an amazing skin treatment that is perfect for your skin. It helps in the removal of excess oil but also skin toxins, giving you a youthful, glowing complexion. It deeply cleanses the skin that will make your face feel better.
Sagging skin, wrinkles, deep creases, and loose skin can all be improved with a facelift. This procedure will help you tighten and eliminate excess facial skin for a more youthful and restored look.
Raffles Beauty specializes in facial massage that gives a refreshing look and restores your youthful appearance while giving you a skin workout. Our skin care specialists on board will help you  get your skin hydrated, glowing, and completely rejuvenated, Giving you indulge experience that you deserve and will keep returning to.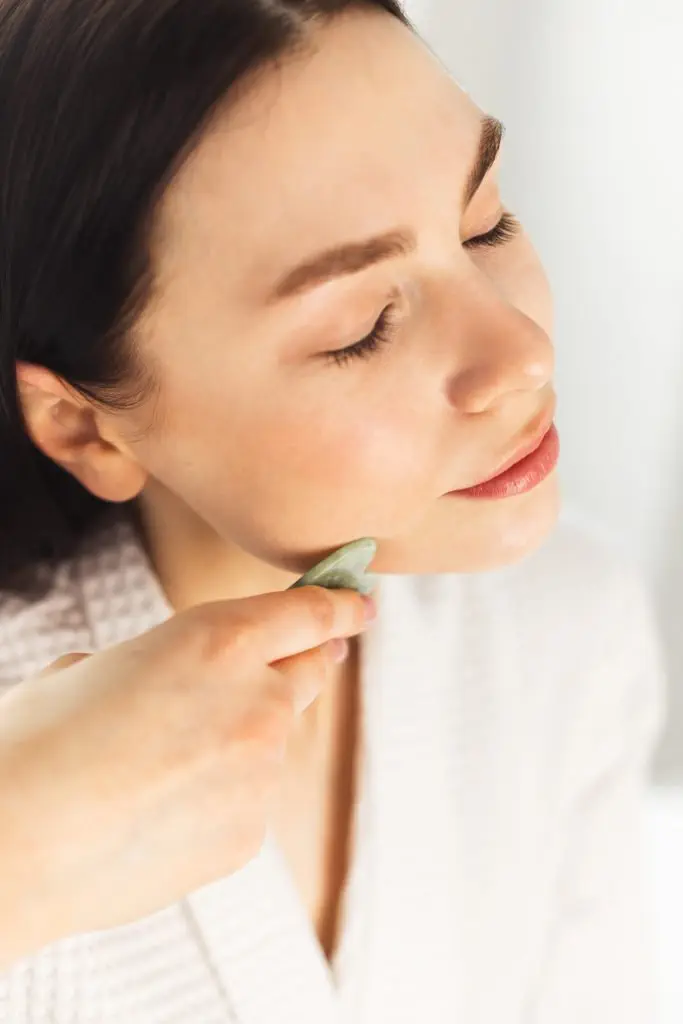 Guasha is a massage technique designed to relieve tension in the muscles of the face, It helps to improve lymphatic function and stimulate blood circulation
The Guasha treatment, when applied to the face, has the following effects:
Firms up your sagging facial muscles
Smoothens the skin and reduces the appearance of wrinkles on your face
Improves dark circles and bags under the eyes (the kind you get from advancing age)
Lightens age spots and other skin discolorations
Your complexion gets rosier and more radiant
Helps clear up acne, rosacea, and other skin diseases on your face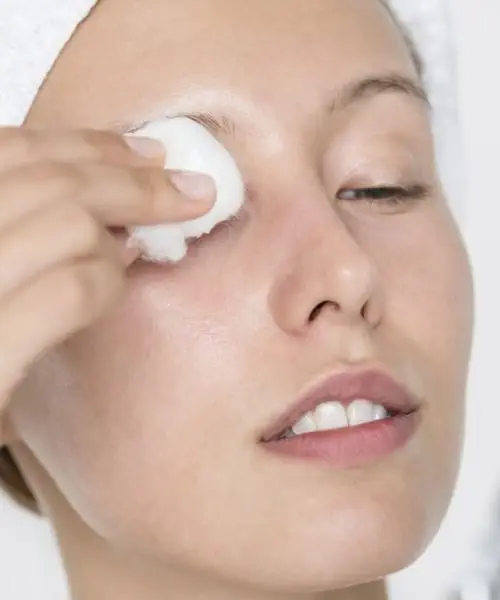 frequently asked questions
Write review in just one click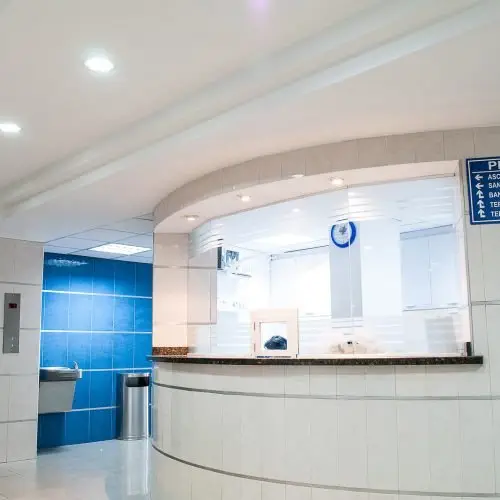 Our Client's Testimonials
It was a great massage and guasha experience for me. My tensions and tightness in the head, neck and shoulders area were relieved. My dark eye circles were also reduced and lightened. I feel more relaxed and could sleep better also. Highly recommended to refresh the body and soul
"Becky is very patient and she takes almost care to do the facial and eye treatment. I could make out the difference in only one session. It was amazing and would highly recommend this place."
"Top notch facial, neck, hand massage with very skillful facial extraction via scrubber for my acne prone and sensitive skin. IPL at the end of the facial. Very good skill and professional. Pricing is value for money. Most importantly NO hard selling. In fact, 0 selling. the service sells for itself. hard to find no hard selling beauty services in CBD these days. My face is smooth and clean after the facial."
"I had eyebrow embroidery done here. The eyebrow artist was very professional and experienced. I'm pleased with the results! Will go back for eyelash extension and facial next time. This place is popular with regulars. Appointment recommended."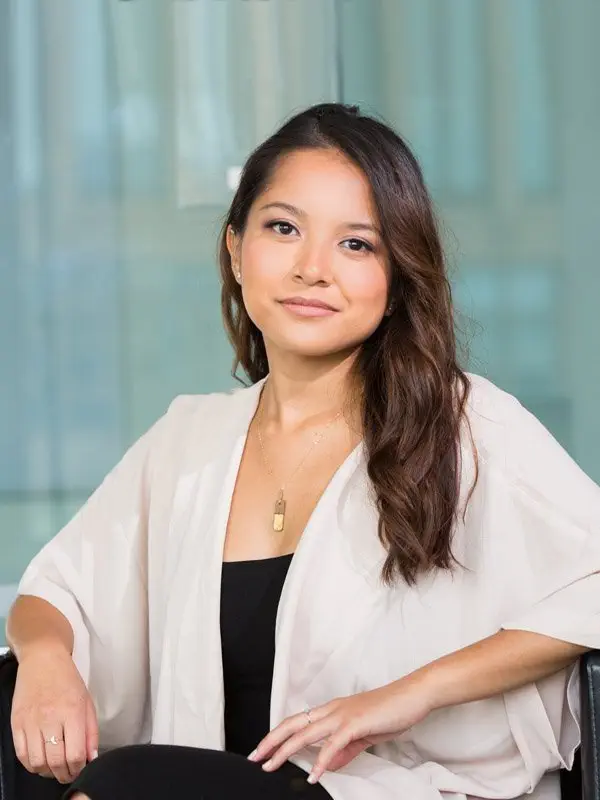 Get Special Offers & Discounts
Aliquet adipiscing vivamus ultrices ipsum.
start protecting your skin today !
11, #03-21 Collyer Quay, The Arcade, Singapore 049317